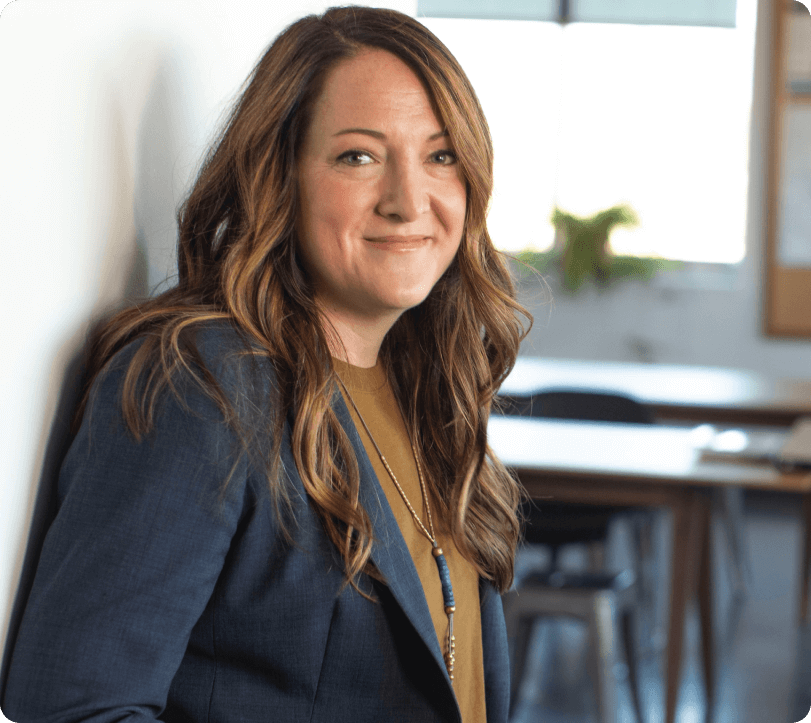 Employers love us!
"One of the employees we hired through Clearview was selected as an Employee of the Year out of approximately 30,000 employees in the U.S. He was so dedicated and so focused on customer service that he was a role model for other employees across the country."
Lorraine Papazian-Boyce 
Former Owner, ServiceMaster of Greater Vancouver
And so do the hard-working individuals we place.
"Clearview offered me more than the promise of a job. It offered me hope for a better future. And Clearview delivered on both!"
Steven Suarez
Former Clearview Client