About Us
Clearview is a nonprofit that helps employers with job recruitment, employee training, and job retention, all with no placement fees.
For three decades, Clearview has been connecting work-ready employees with local employers so that both parties achieve their employment goals.
In the past five years, we have placed 324 workers. Since our founding, we have served thousands of participants and provided countless area employers with the work-ready employees they need to succeed.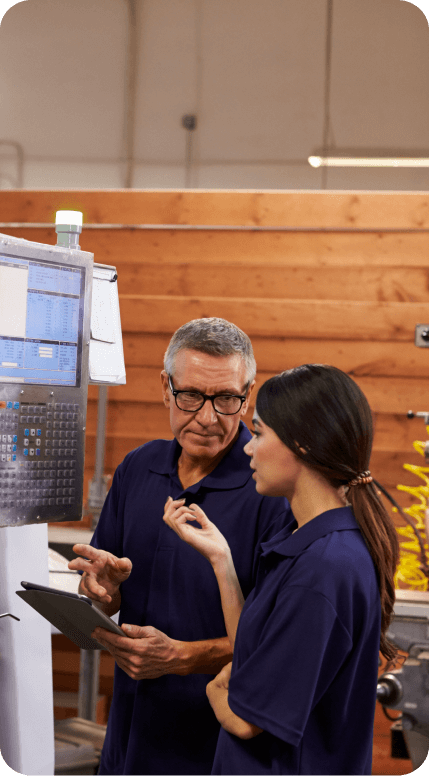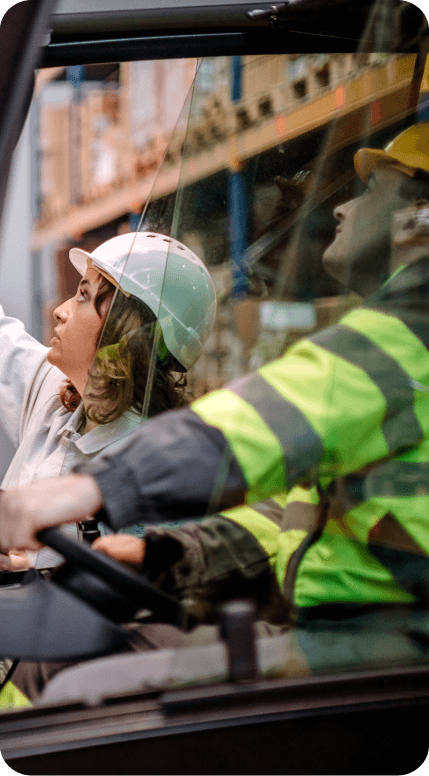 Frequently Asked Questions
Is Clearview a temp agency?
No, Clearview is a supported employment team. We help guide individuals and employers to accomplish their employment goals.
Clearview promises to provide support to an employer following placement so the placement is successful. How long does that relationship continue, and what does the support look like?
We are there to support our placements for as long as the person is a client and authorizes us to do so. Whether we are involved and how long we remain involved is client choice. The type of follow up supports include job coaching, assistance with re-training, workplace dynamics, and more.
How do you use creative problem solving strategy with your candidates help prepare them to rejoin the workforce?
Clearview employment specialists work with prospective employees to break down and understand problems in order to generate ideas to solve them. At times, the employment specialist will involve anyone wanted by the person we're supporting (friends, family, case managers, therapists) to create an engaging and collaborative experience. The employer reaps the benefits by bringing on a motivated, work-ready employee.
How does Clearview help its prospective employees with other aspects of their lives?
Clearview works with the Foundational Community Supports program, which offers supportive housing and supported employment benefits for Apple Health-eligible beneficiaries with complex needs. Our clients are supported under FCS as long as they are eligible for Medicaid, including while they are working for you.
Does Clearview help its job candidates interested in volunteering or furthering their education?
Yes, volunteering and education can be valuable tools in today's workforce. Many of the individuals we support are interested in volunteering as a stepping stone toward employment preparation. We also provide assistance for those navigating higher education or high school completion options. You, the employer, benefit from the valuable experience gained by volunteering, and from the enhanced education of the job candidate.
Can I contact an employment specialist directly?
Yes, anyone with questions can contact Katrina Noble, Lead Employment Specialist at 360-993-3103.