For Employers
Since 2017, Clearview has made 324 placements into the workforce, averaging about 65 placements per year for the last 5 years.
We offer not just long-term employment opportunities, but follow-up support as well, including job coaching, assistance with re-training, workplace dynamics, and more.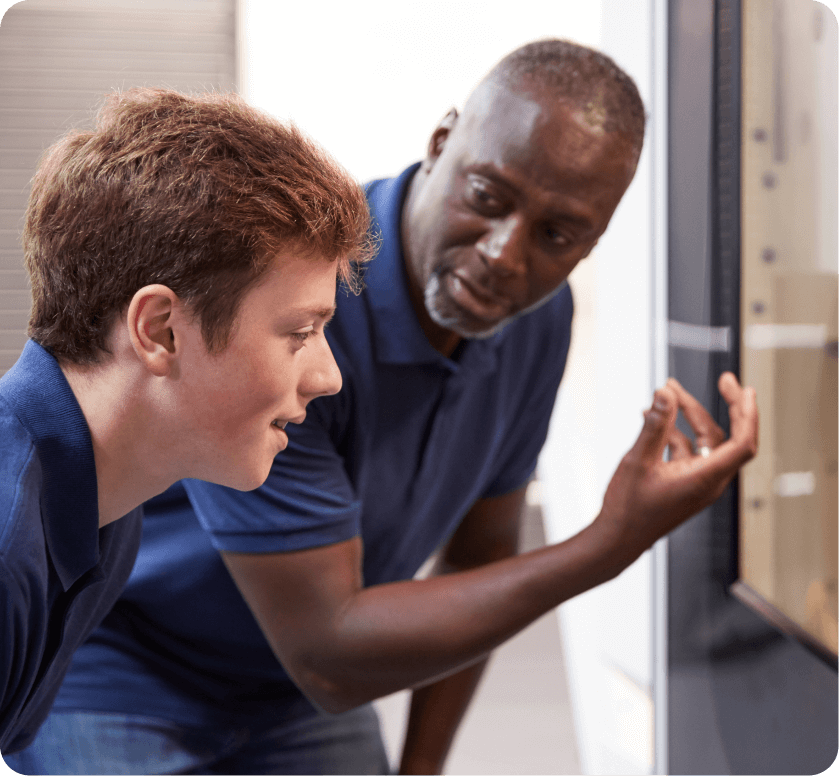 Partnering with Clearview
Add motivated, reliable employees with no placement fee or training costs. Clearview staff refer the best employees to meet your needs.
Clearview's services to employers:
Let Clearview help you find the right person for the job!
What Clearview will do for your business:
Contact Us
Contact us today to find out how Clearview can make your hiring process easier.
You can reach us at 360-750-7012 for general information.
If you have specific employment placement questions, please contact Paula Moore, Lead Employment Specialist, at 360-993-3103.